Dedicated to the ethical practice of Law since 1953
BENSON, PEREZ MATOS, ANTAKLY & WATTS has been providing a full range of corporate legal services to major multinational and Venezuelan companies since 1953. The firm is currently one of the most renowned law firms in Venezuela and has ties with well-known international law firms.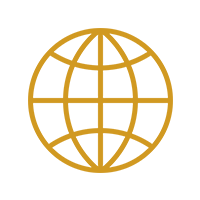 Overview
Established in the mid-1900's, at a time when the oil industry was virtually the country's most important economic activity, the firm first specialized in the fields of hydrocarbons and mining.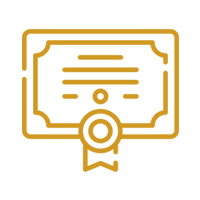 Awards
Among other awards, the Board of Directors of VenAmCham has honored us with two plaques, one in recognition for 50 years of voluntary legal advice and support and the other for 60 years of legal assistance provided to that organization. 

Members
The team of lawyers and advisors in charge of providing legal assistance to our clients are all graduates of the best Venezuelan and foreign universities.
Does your company need legal services?
TAX REPORT CHANGE TO PAYMENT SCHEDULE FOR SPECIAL TAXPAYERS
You can contact our attorneys by telephone or e-mail